Marina Rebeka, currently the Artist-in-residence with the Münchner Rundfunkorchester and one of the most successful sopranos of her generation, has just released a new album.
To mark the occasion of the upcoming Rossini year of 2018, she and the Münchner Rundfunkorchester, conducted by Marco Armiliato, have recorded an album of highly dramatic opera arias that is now being released by BR-KLASSIK.
Amor fatale offers the opportunity to reacquaint oneself with the great soprano arias from Rossini's less well-known but musically convincing tragic operas, in a fine interpretation.The concept album entitled Amor fatale focuses on powerful female roles from the operas Otello, Armida, La donna del lago (The Lady of the Lake), Maometto II, Semiramide (Semiramis), Moïse et Pharaon (Moses and Pharaoh) and Guillaume Tell (William Tell). The women are obliged to choose between love and duty, and frequently have to subordinate their personal fate to that of their family, nation or homeland.
The Latvian soprano has quite some experience with roles in Rossini, above all from his great tragic operas: the role of Anna Erisso from Maometto II, which she performed in 2008 at the Rossini Opera Festival in Pesaro, the composer's birthplace, marked the very start of her career. She went on to attract international attention in 2009 when she debuted at the Salzburg Festival, as Anaï in Moïse et Pharaon. For her album she has worked through Rossini's original handwritten manuscripts and included this in her performance; she also developed her own coloratura, which not only suits her voice both musically and technically, but also best corresponds to the specific stage events and emotions encountered in her respective operatic roles. Marina Rebeka is joined by the mezzosoprano Julia Heiler, the tenor Levy Sekgapane, the baritone Gianluca Margheri and the Chor des Bayerischen Rundfunks.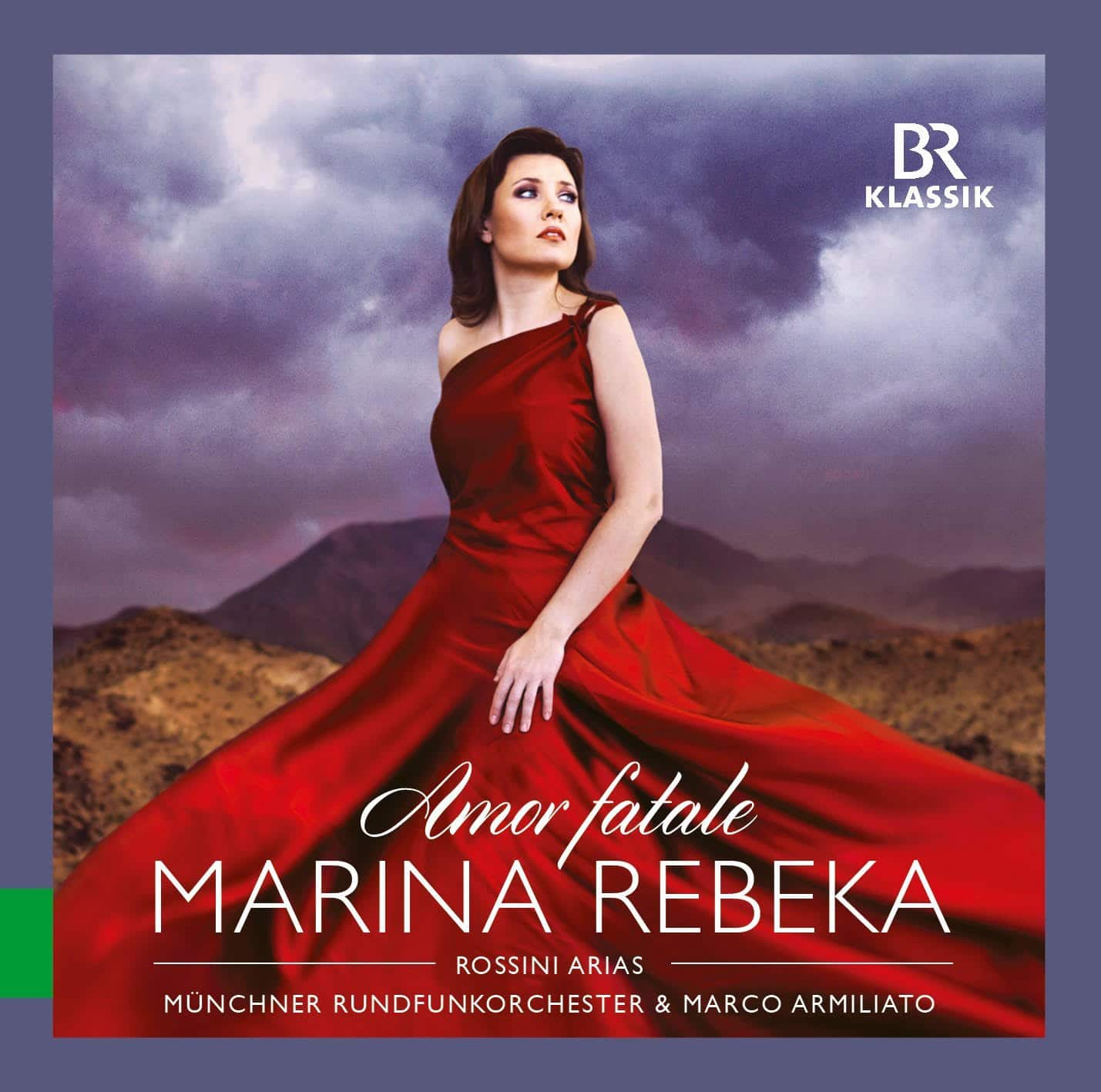 Watch an interview about this CD below:
---